About Mushroom World Fashion
Mushroom World Fashion Private Limited is a new addition to the Mushroom World umbrella. It has launched its new apparel brand called Mobbs & Walter. It has brought a new revolution in the clothing brand for men's fashion. The concept of fashion with comfort has been introduced. It is a great opportunity for men to get a stylish wardrobe.
Perfect blend of Fashion with Luxury
Mobbs & Walter is an apparel brand that features a meticulously curated range of shirts, t-shirts, trousers, and jeans that will elevate your style game to the new zenith of fashion. It has a wide range of accessories to style up with the fashion. It has elegance with fashion, and inclusivity which is evident in men's fashion. From classic dress shirts to casual button-downs, it offers a variety of styles and patterns to suit every occasion.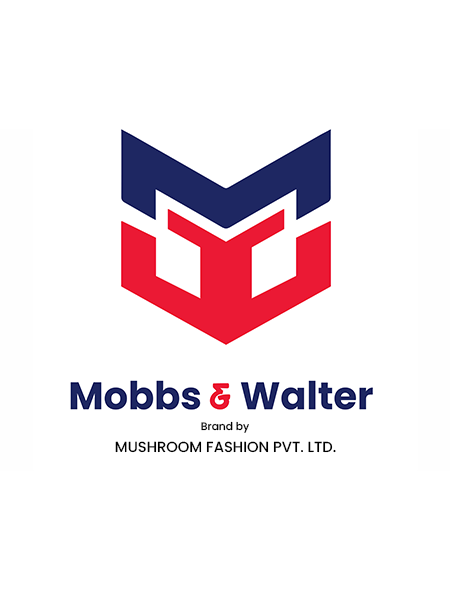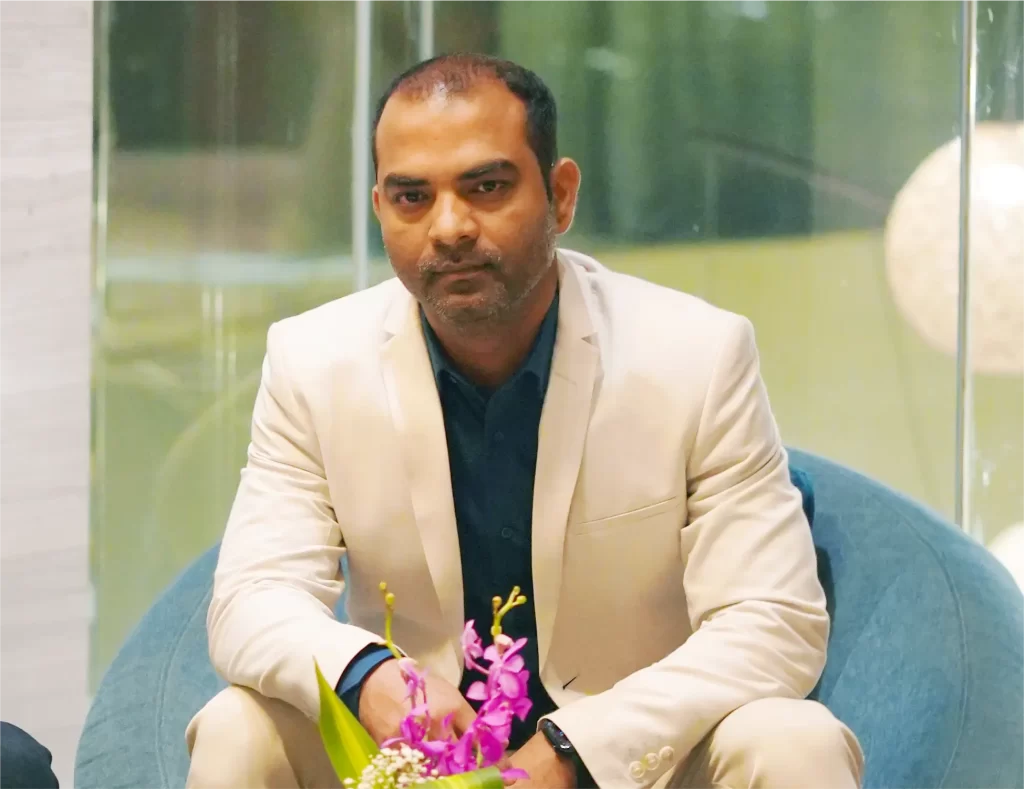 "Every stitch tells a story, and through design, we weave dreams into reality. In every collection, we redefine elegance with a touch of audacity."

MUSHROOM WORLD FASHION PTV. LTD.