Visionaries at work: Here risks are refined, assets are born, and success takes flight.
Savi Wine has been introduced to bring the best taste in the best quality to our valuable customers. It is made to go through multiple processes to ensure its purity and safety. It is extracted from selected best sources in the world. We verify every single step of raw materials to the final packaging. Succulent and mouth-watering wine quenches the thirst. Savi wine would be the first choice of wine lovers.
The Indian Rope Trick is one of the oldest known magical acts. Likewise SAVI Syrah is a sheer magical red wine with a tapestry of flavors that unfold with each sip. Embrace the lifting aromas of dark red berries, their richness intertwining with the subtle dance of licorice and elusive whispers of vanilla and chocolate. This elixir caresses your palate with a medium body, a canvas where the symphony of flavors plays out harmoniously. The bright acidity adds a refreshing note, elevating the experience to new heights.
Perfect for all occasions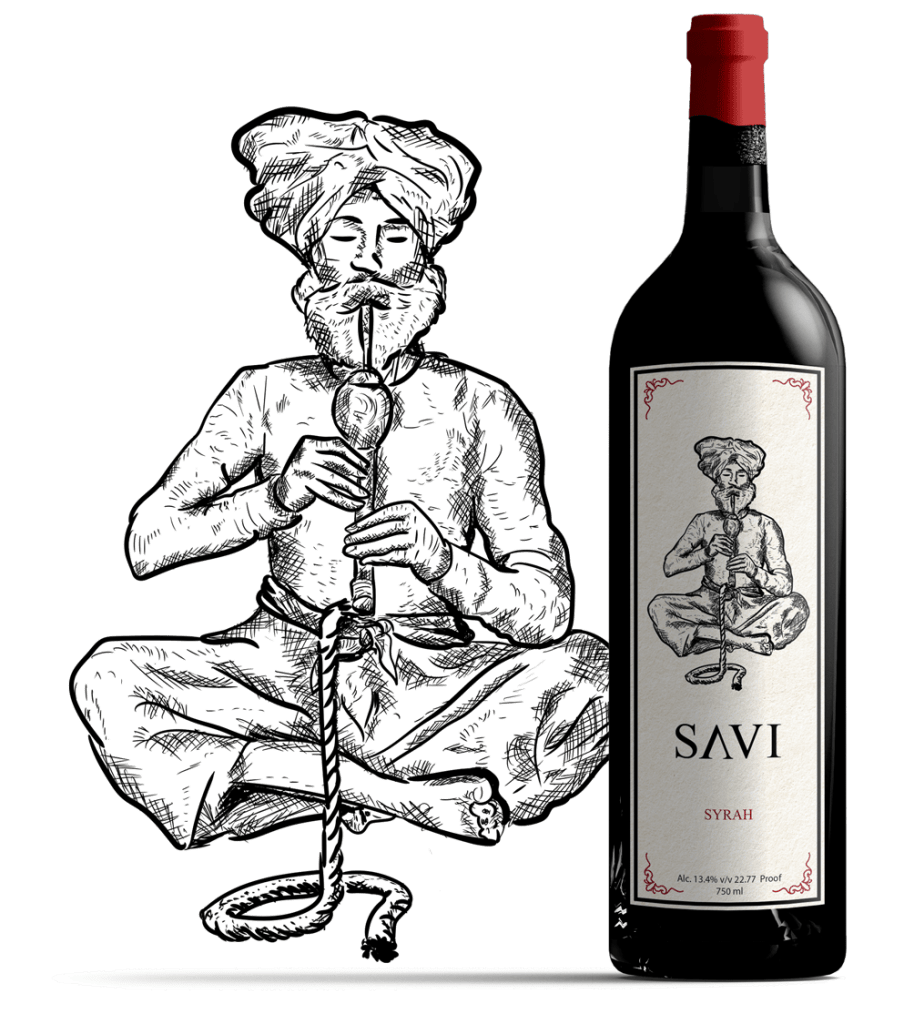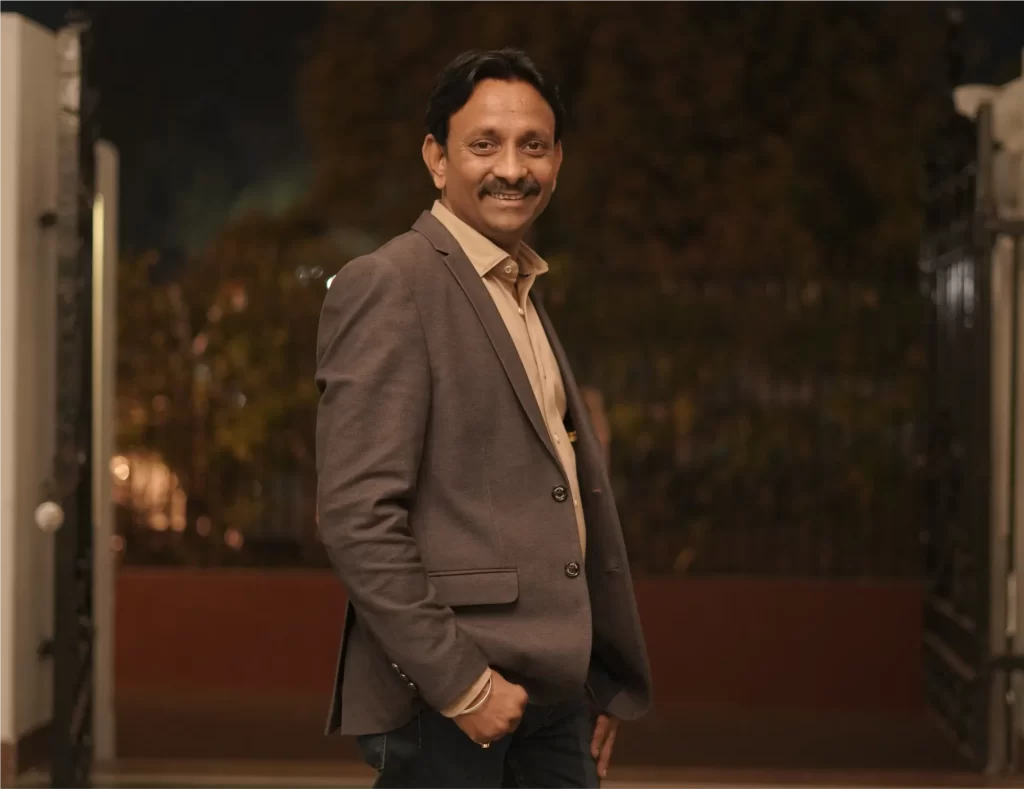 "With a deep love for the land and a commitment to excellence, I am honored to lead our journey in crafting wines that capture the very spirit of our vineyard's legacy."
- Prakash Yaduvanshi

Director

MUSHROOM WORLD
WINES PTV. LTD.