We are the Dreamweavers, transforming brands and captivating audiences; we are the marketing maestros.
We are committed to driving innovation and transforming ideas into successful business ventures. If your idea holds potential, we possess the expertise and resources to elevate it into a prominent brand. Our Mission is to empower businesses, organizations, and individuals to unlock their creative potential and achieve exceptional outcomes. Through our unique blend of creativity, technology, and strategic thinking, we strive to deliver innovative solutions that inspire, engage, and leave a lasting impact on our clients and their audience.
Inspiring creativity, collaboration, and progress through our relentless pursuit of excellence and groundbreaking ideas.
Capability to transform innovative discoveries into successful business ventures
Capability to turn ideas with potential into powerful brands.
Skilled marketing team that offers advice on the most effective strategies to maximize growth and success
Strategic & Calculative Plans.
Harnessing the power of collaboration to bring innovative discoveries and ideas to life with maintaining transparency.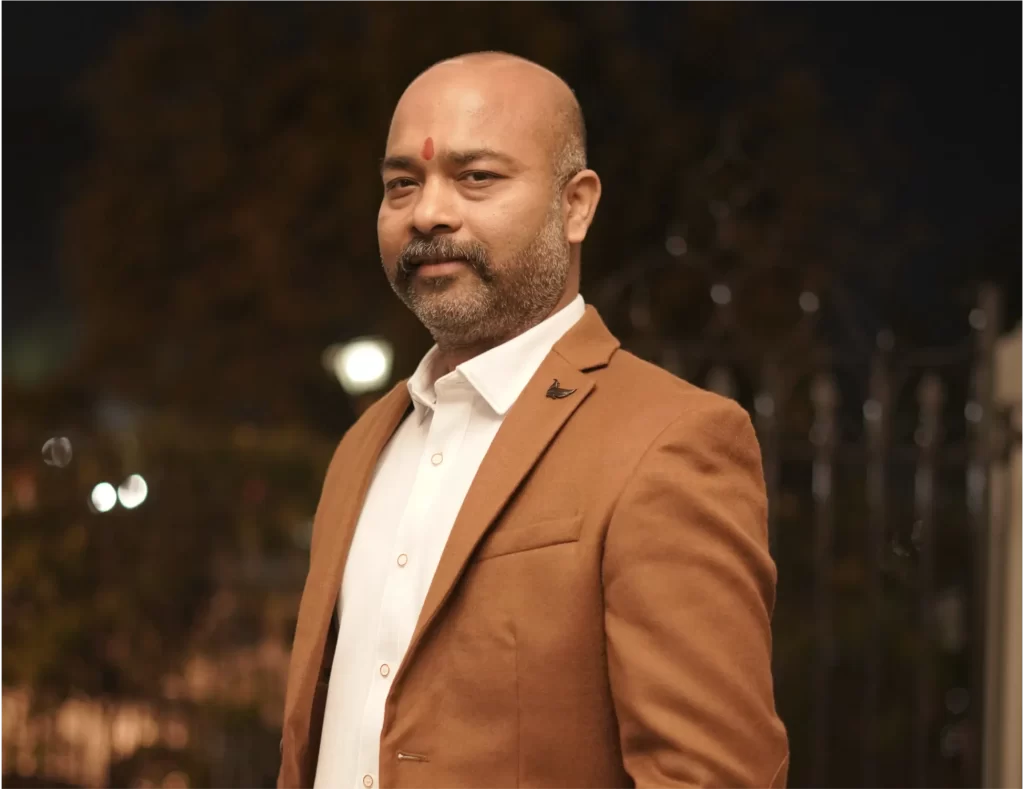 We believe in breaking barriers and building possibilities,
We are not gifted, 
We are chosen to open the door of the future,
To change the meaning of creativity,
To create things that never existed,
We are not magicians, but we know how to perform magic in a market graph,
We do not follow the trends but set new trends,
We do not Discover, We Invent the key idea of success,
We never come to work, We gather to Explore our limits and find the way to cross them,
We are nothing, but we can change anything,
That is why,
We are called… The Team Mushroom World
MUSHROOM WORLD
UMBRELLA PUBLIC LTD.